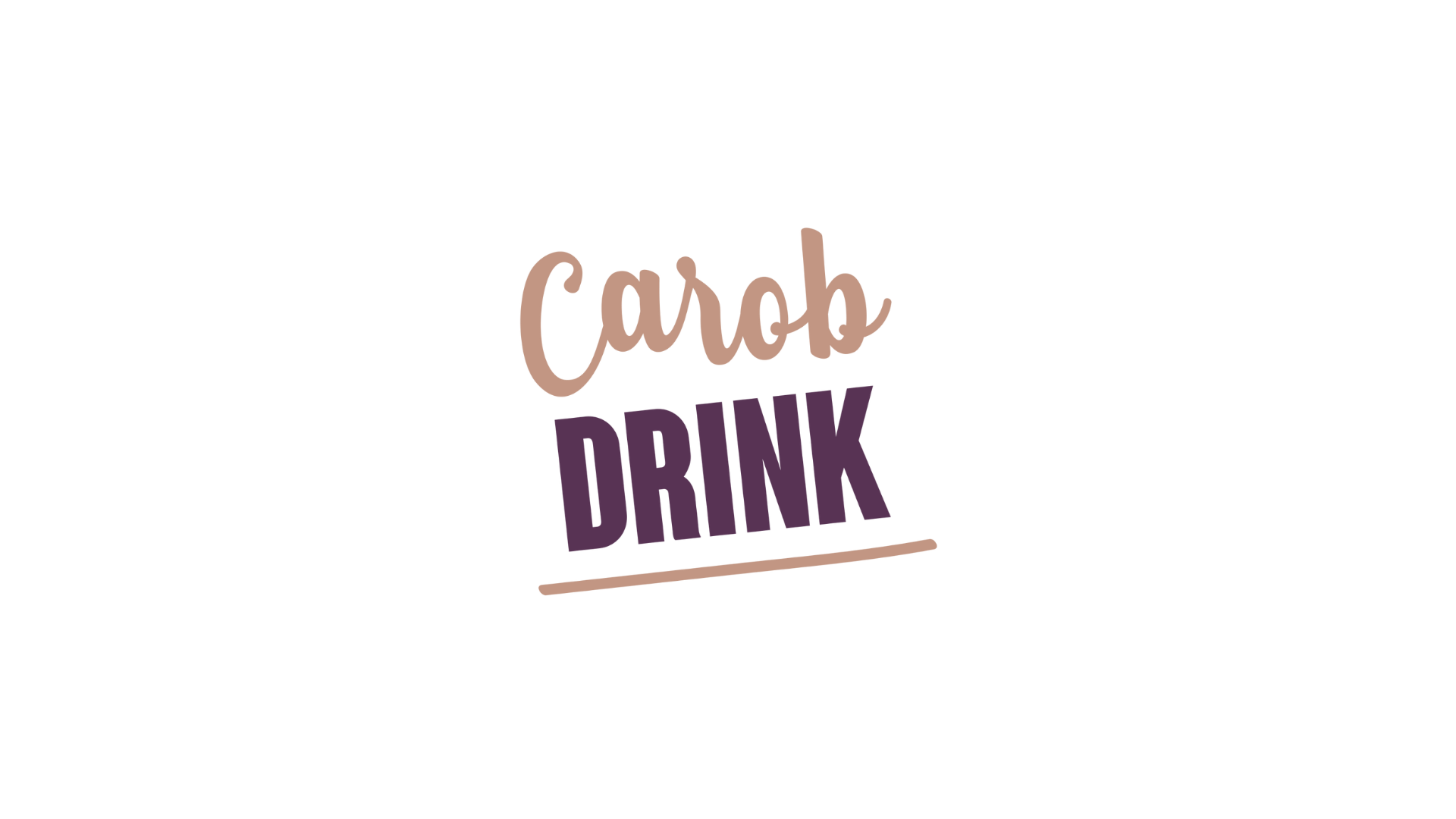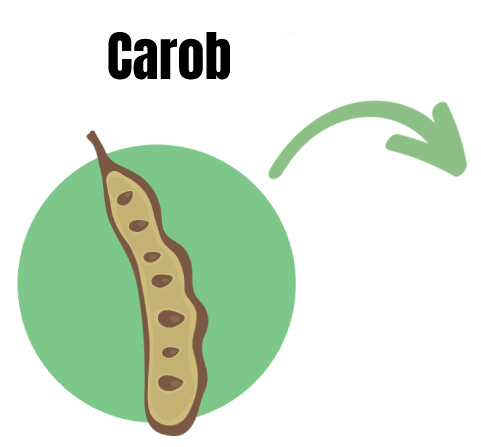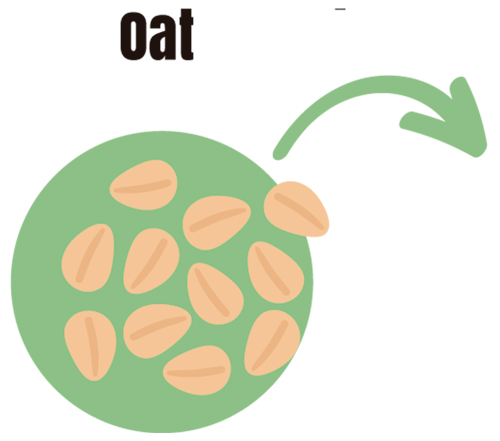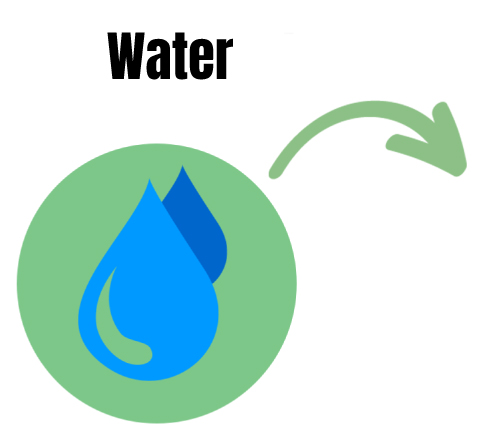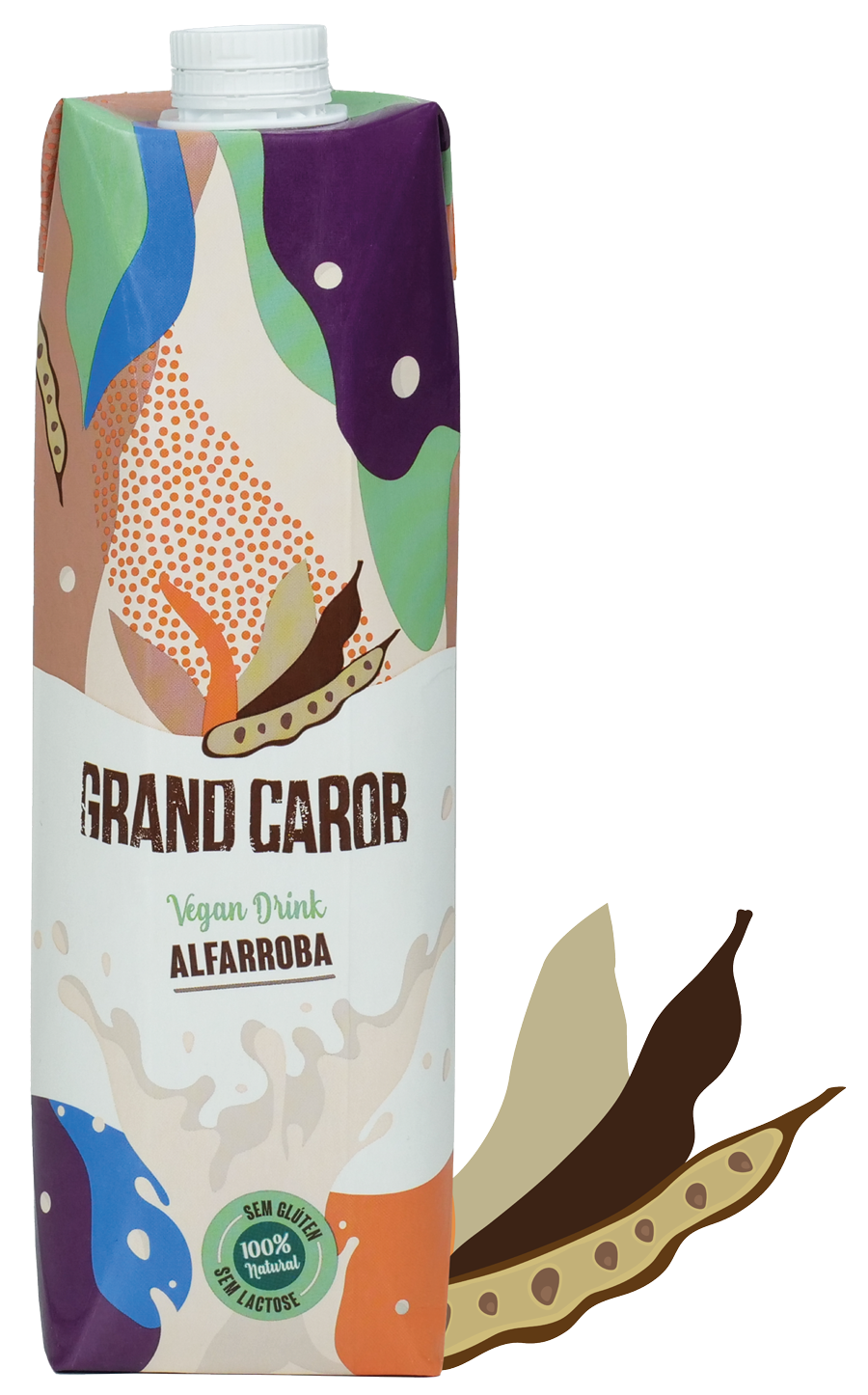 Just 3 ingredients.
Simple.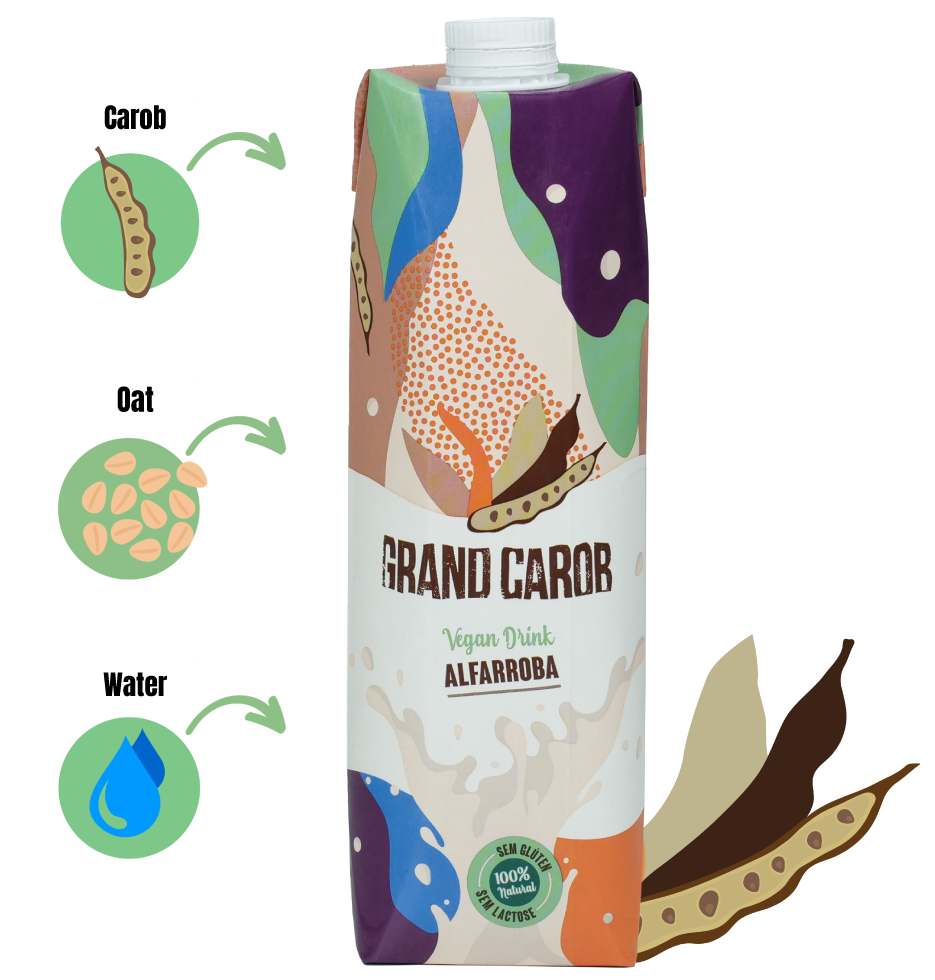 Just 3 ingredients.
Simple.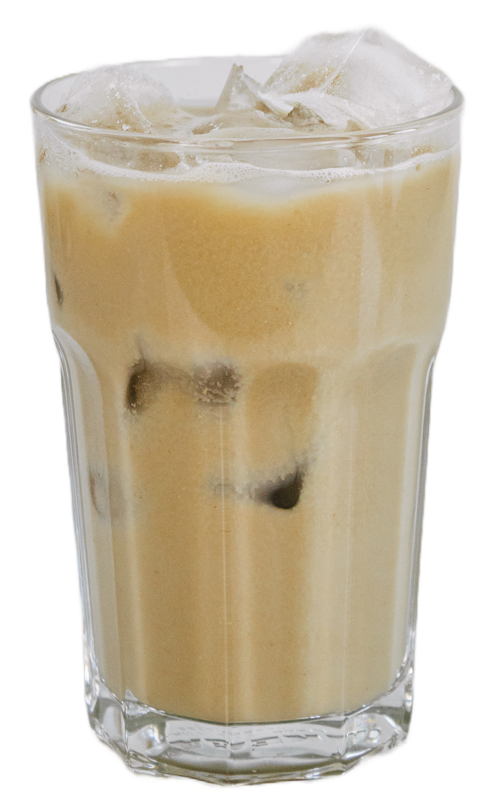 We felt that it would be grand to create an all-natural original recipe from an ingredient which few people know – carob.
Maybe if we shouted that carob is delicious or bragged about its superfood benefits and positive environmental impact, we might gain some attention. Instead, we let the flavour speak for us.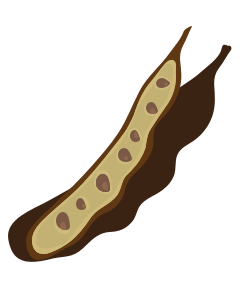 We dare to say it has the highest percentage of key ingredients, without artificial stuff, thickeners, added sugars, salt or oils.
We kept the ingredients authentic, so shake it well!
Water 
Carob (13%)
Oats (12%)
Nutrition Information (100 ml)
ENERGY – 258 KJ / 61 Kcal
FAT –  0,7 g
of which saturates – 0,1 g
FIBRE – 0,7 g
CARBOHYDRATE – 11,7 g
of which sugars – 4,5 g
PROTEIN – 1,4 g
SALT – 0,05 g
NATURAL ANTIOXIDANTS – Gallic Acid: 59.5 mg