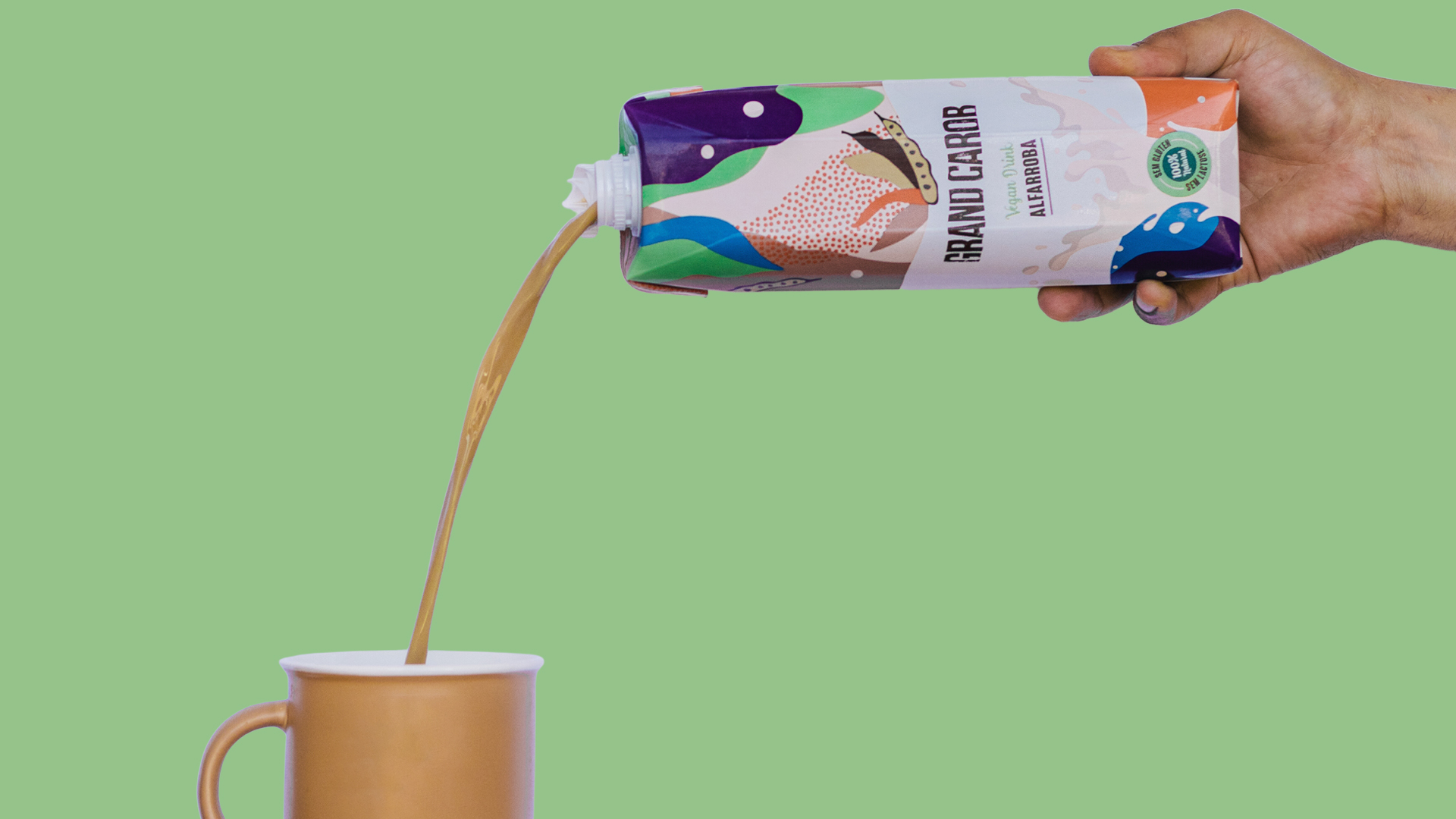 THE FIRST OF ITS KIND
Plant based carob drink
The truth is, we've already done the hard part, create an original recipe with only three natural ingredients.
You just need to try it and relax.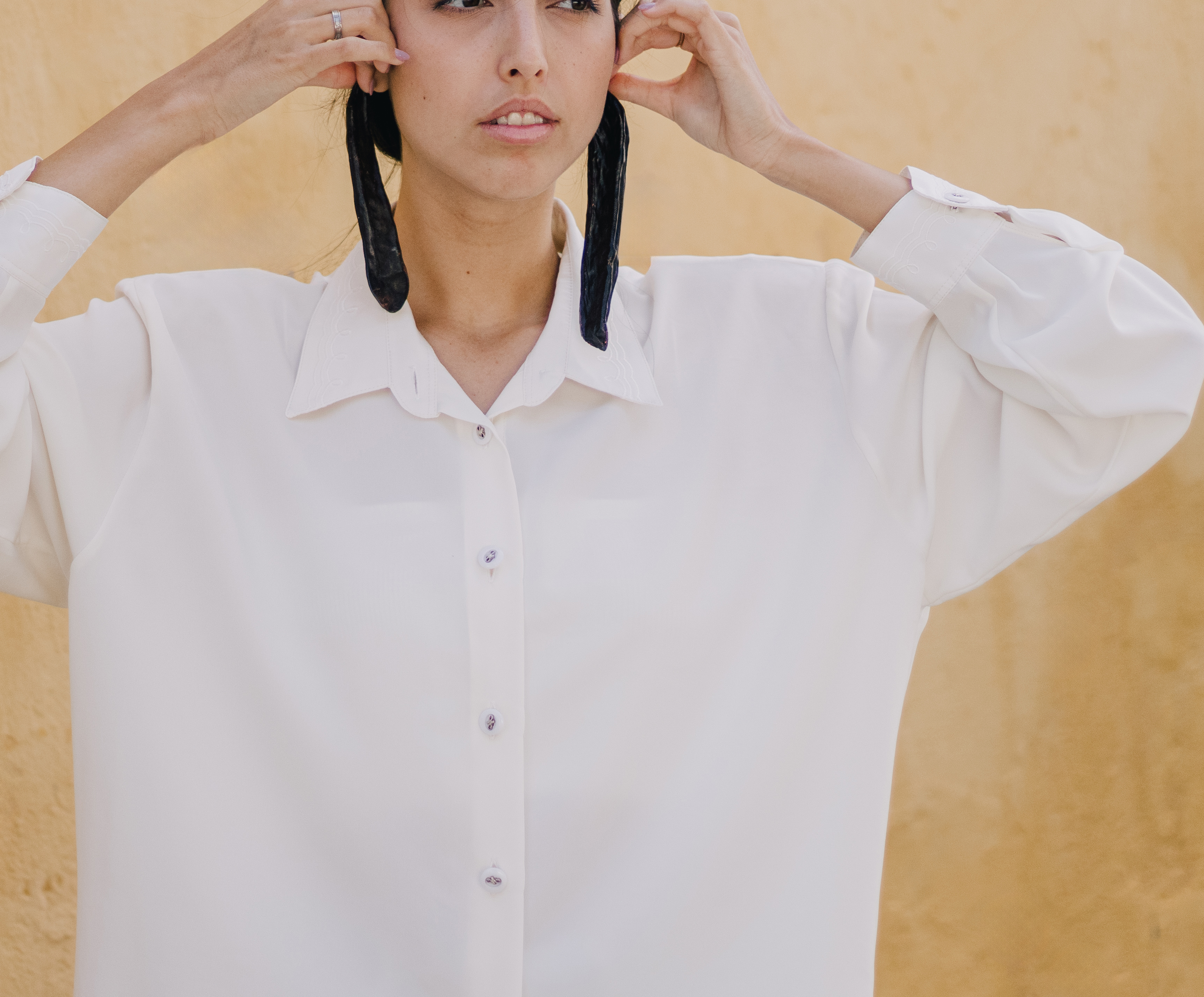 We thought it would be grand to create a brand with an ingredient that few people know about – carob.
We thought the carob flavor had a lot of potential. We decided that from its origin, to its selection and use, it could be different. From months, years passed, and now, finally, we are satisfied.
From the Algarve, our original recipe
Handpicked Carobs. Rested for months. We take them from their natural state.
Why?
To create a smooth, naturally sweet and balanced flavor.
What are we, after all?
We are 100% natural, we are vegan, with no added complicated stuff.
We are a balance of flavors and textures.
Perfectly imperfect
Because we don't add thickeners or emulsifiers, our vegan drink deposits. Simply shake it before you drink it. Easy? We think so too.
We strive for real taste, for the nutritionally balanced, with no added artificial ingredients or sugars. Carob gives us all that. It's a break.
Why carob?
Or better yet, why not?
In fact we think it has an incredible flavor and deserved to be known.
It's the superfood that was missing from many tables and it was right here, in one of the world's largest producers, the Algarve.
We thought it made sense.