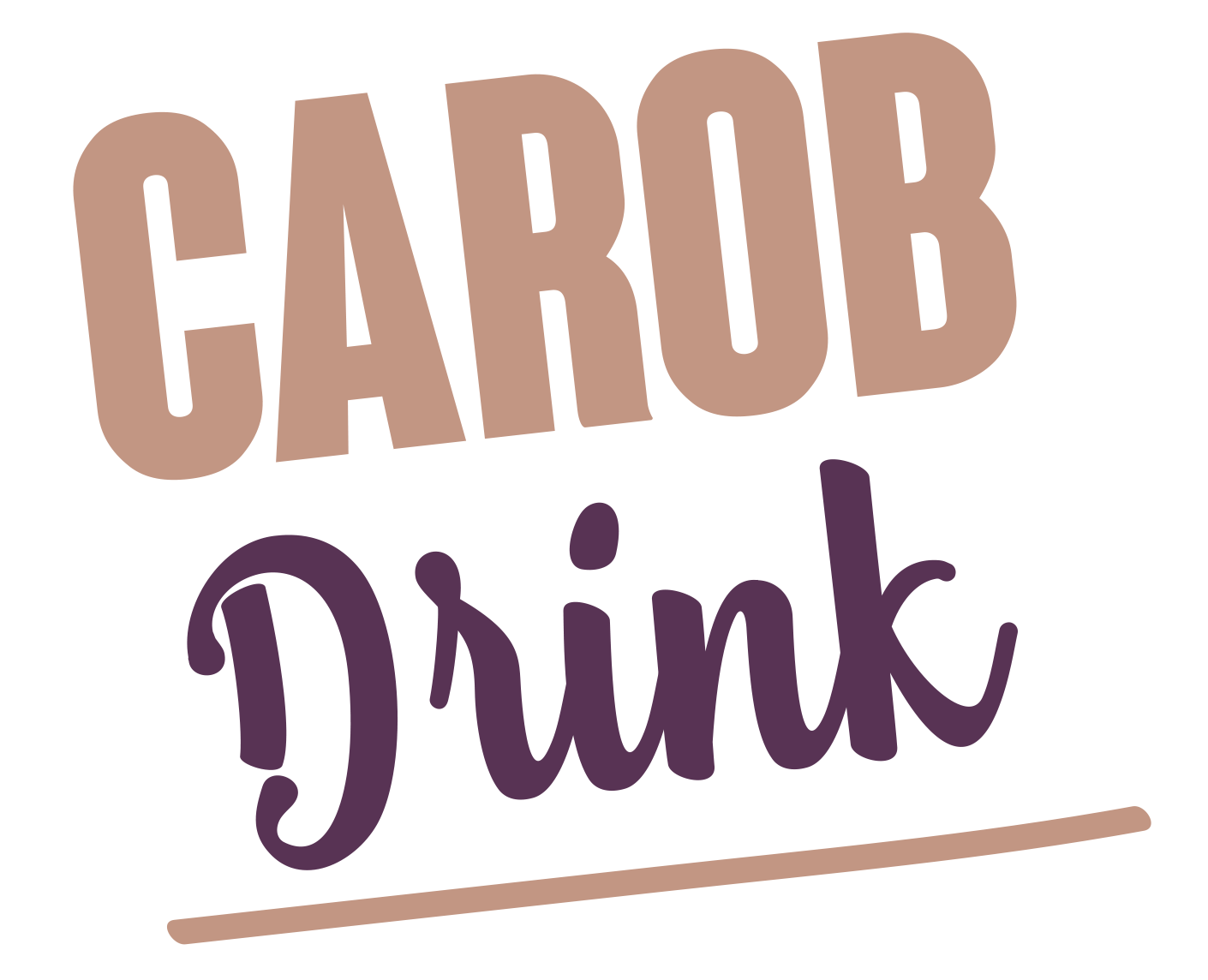 We are GRAND CAROB from the Algarve,
Portugal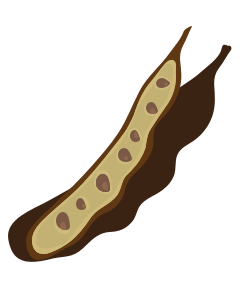 We are a new food brand committed to bringing you the most delicious, healthy and innovative products made from carobs.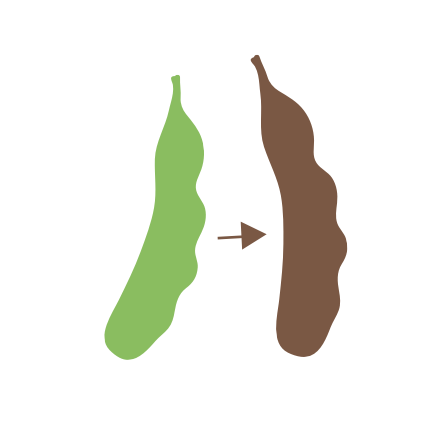 All products are made
with carob.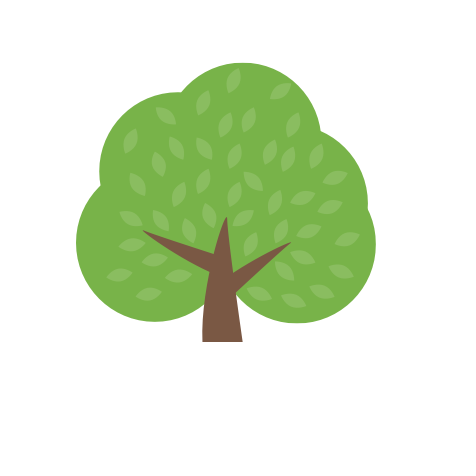 We keep it simple
and natural.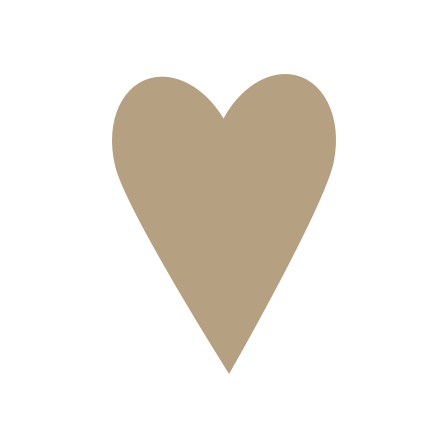 Low-fat products with
no compromise on taste.
From the sunny Algarve, we present the carob in its natural state – wholesome and unprocessed. We´he added some almonds and a pinch of Flor de Sal to develop the first milk alternative made from carobs. Honest and 100% natural, our carob drink combines a velvety texture with a unique taste.
We believe that the uniquely delicious taste of our drink starts with the whole, natural carob –  we don´t use carob powder in our recipe. The truth is that the carob does most of the work for us when it is kept as pure as possible.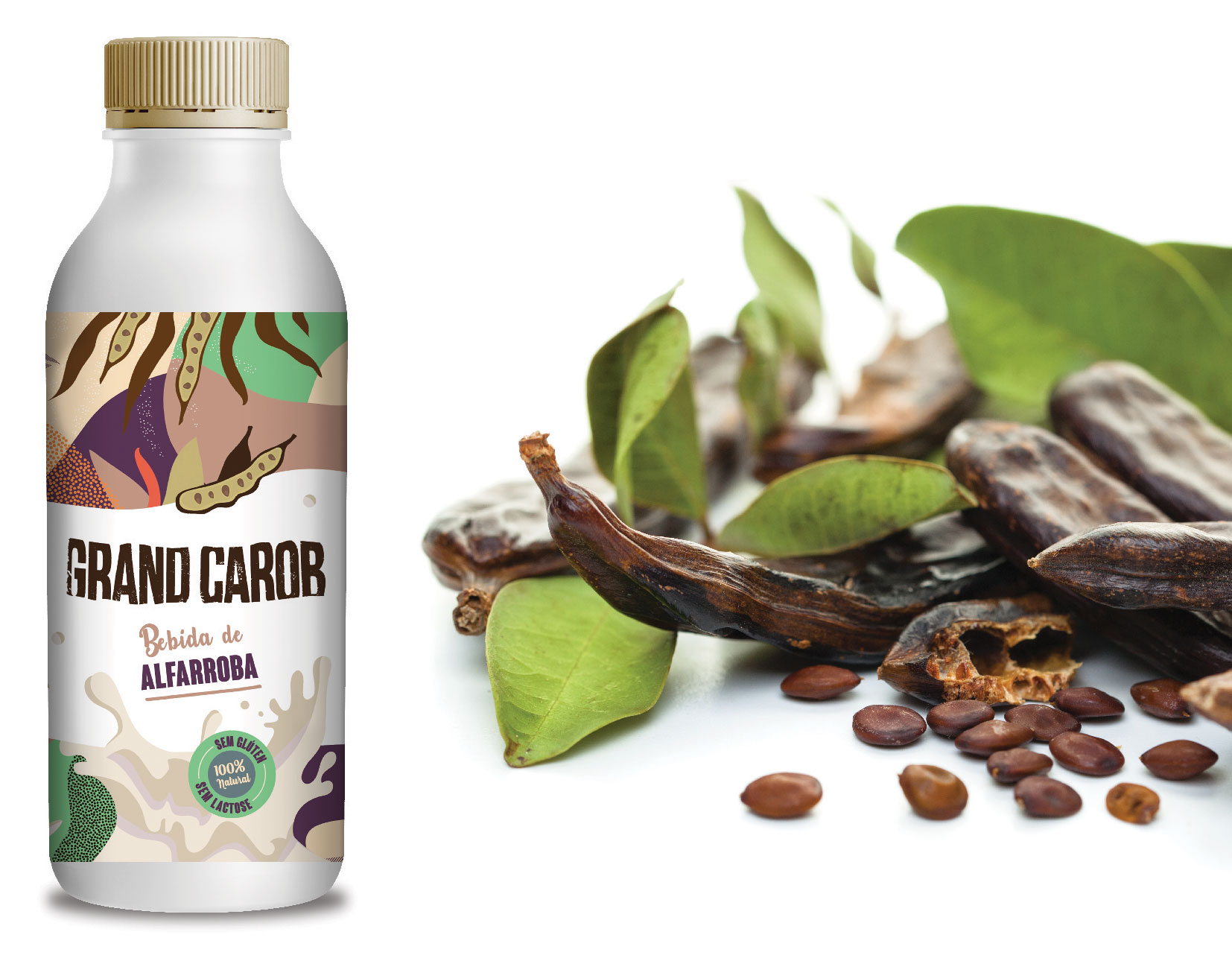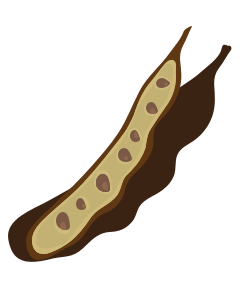 Combining a silky texture with a unique flavour, our Carob Drink is 100% vegan, gluten free, naturally low fat and contains no added sugar.
We don´t use any preservatives or other artificial ingredients. We maintain all the nutritional benefits and flavour of a freshly made drink by cold stabilising our carob drink via HPP (High Pressure Processing).
Carob (15%)
Almond (7%)
water
Organic salt from algarve, known as Flôr de Sal
Nutrition Information (100 ml)
ENERGY – 277 KJ / 66 Kcal
FAT – 1,7 g
of which saturates – 0,1 g
FIBRE – 1,0 g
CARBOHYDRATE – 11,2 g
of which sugars – 5,5 g
PROTEIN – 0,8 g
SALT – 0,06 g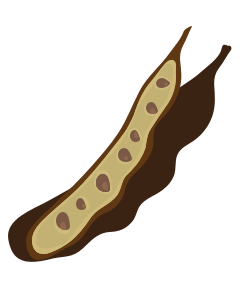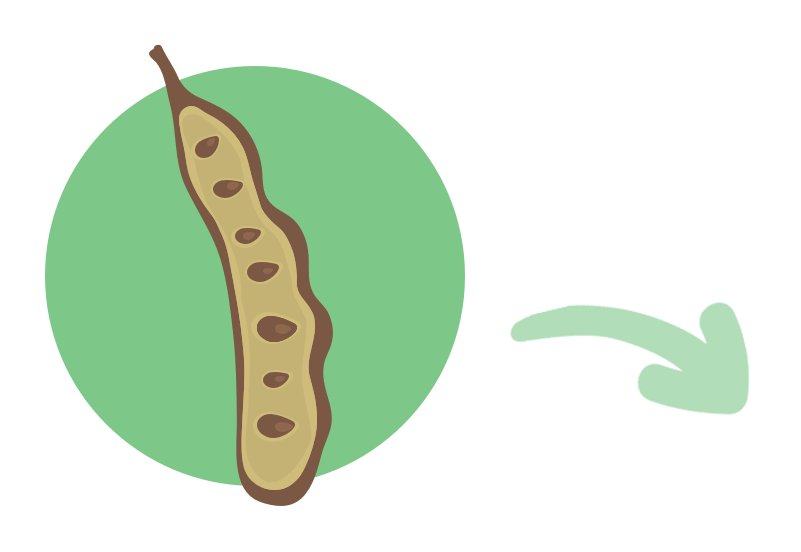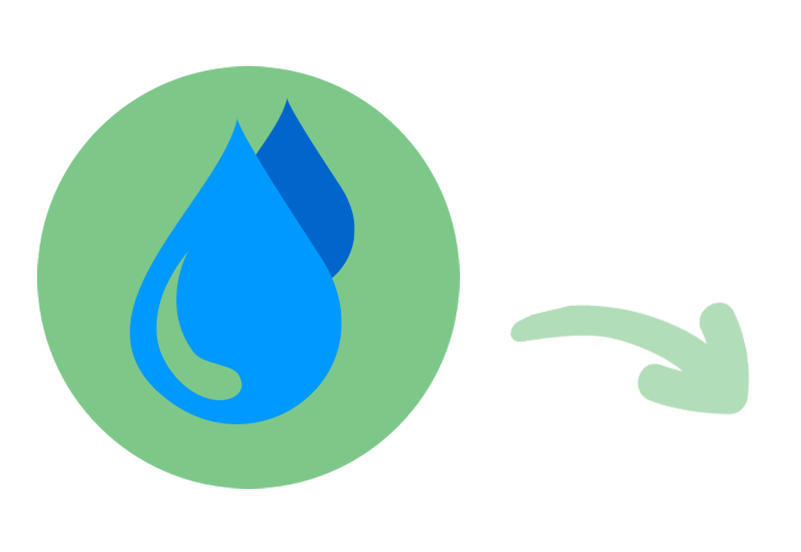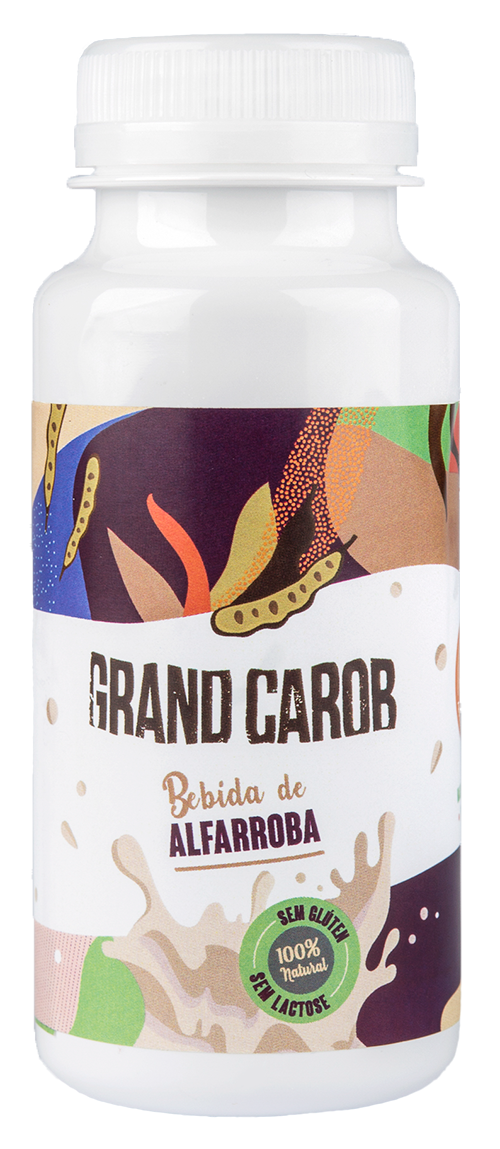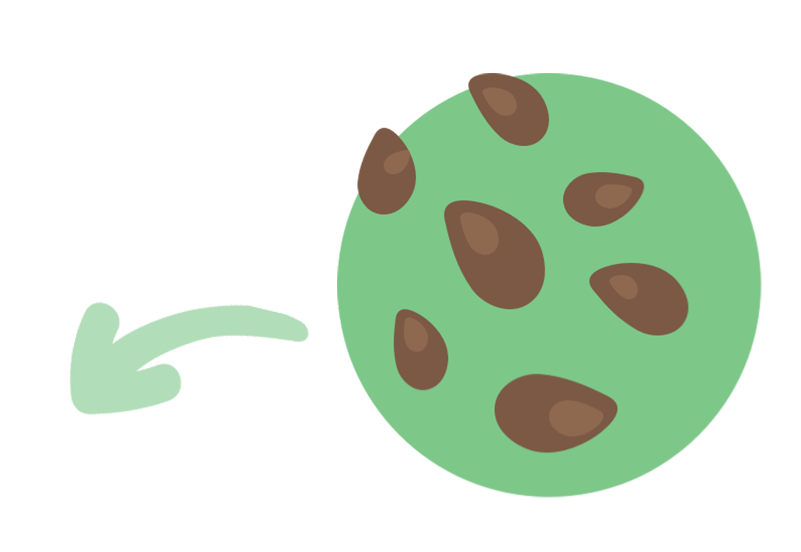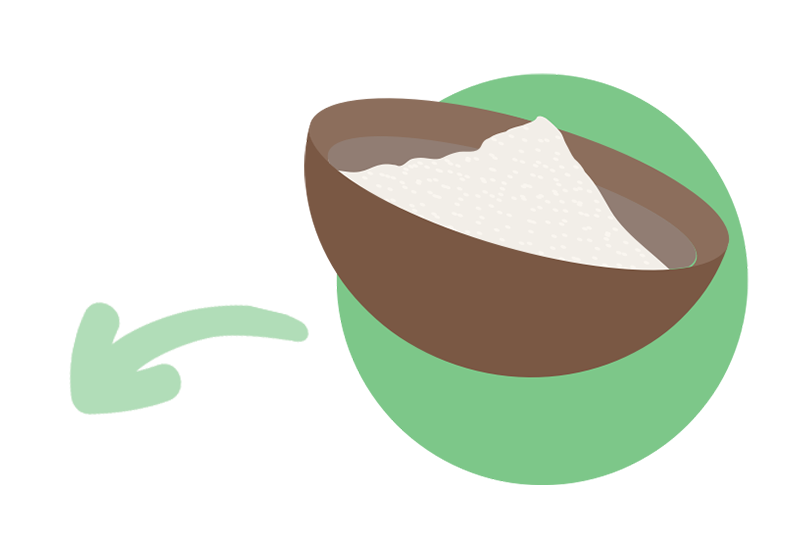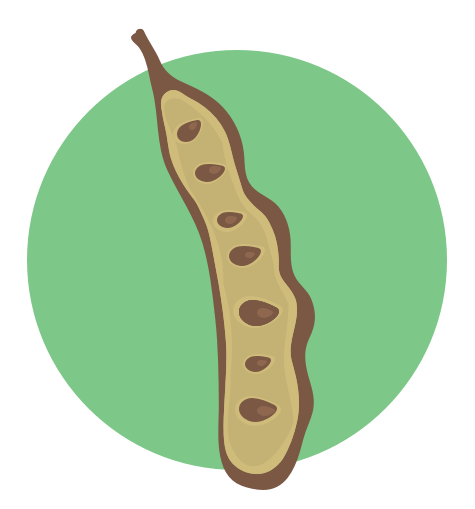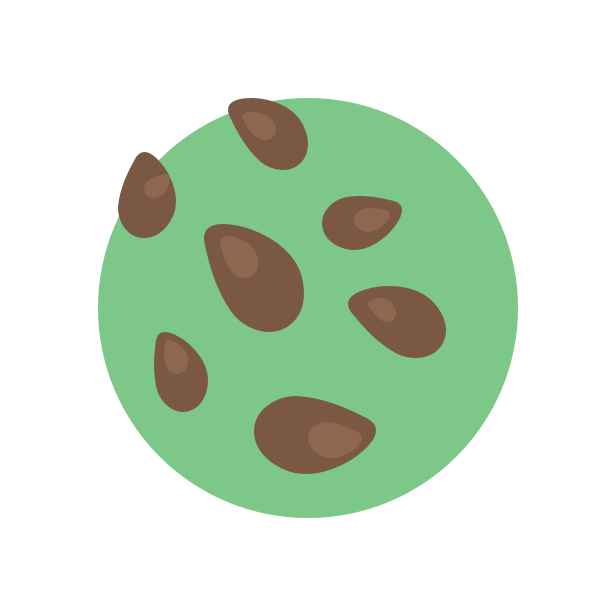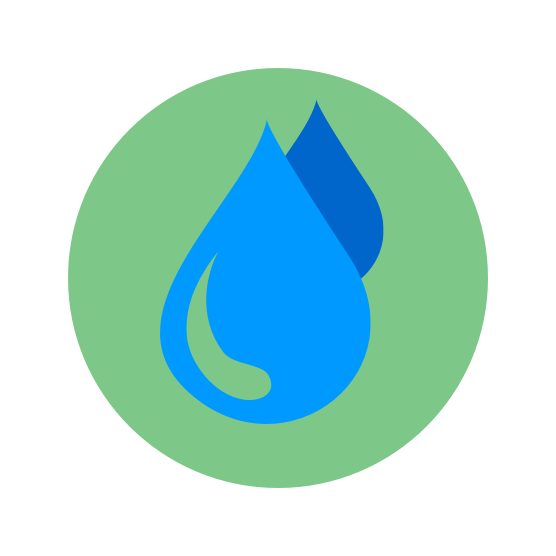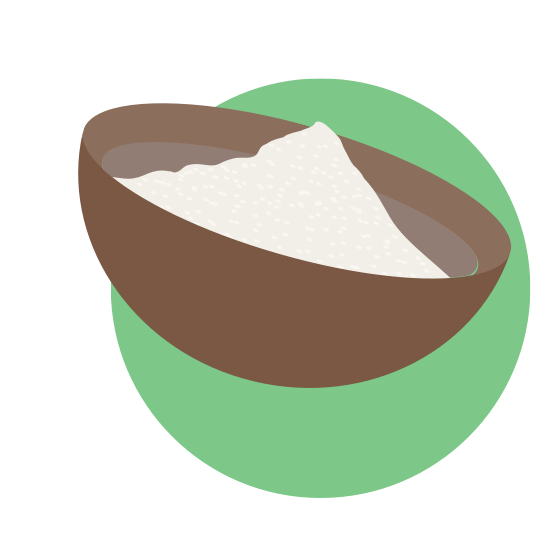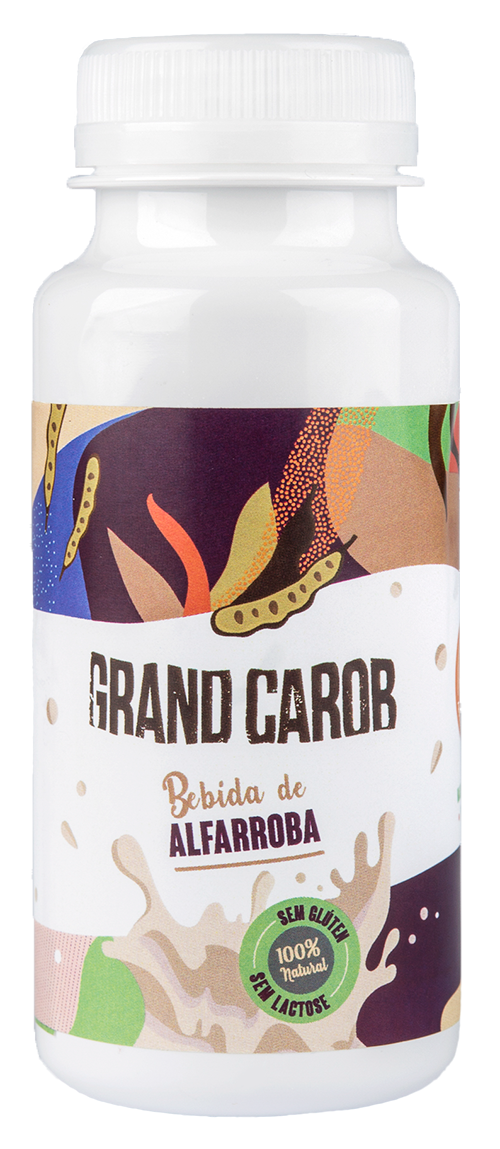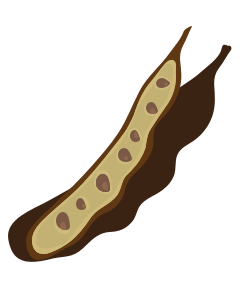 Carob is special. Healthy, tasty and environmentally sustainable, carob is a versitile, exciting ingredient. We want to share it with everyone.
​
Grand Carob´s  mission is to change the way we eat carob by creating simple, honest products. Taste is everything to us and we insist on not using artificial flavours, colours or preservatives.
​
We recently launched our first product, the carob drink, in Portugal. We have other products in development and we´ll soon be exporting to other countries too.
We hope you enjoy them as much as we do.
CAROB is nutritionally GRAND!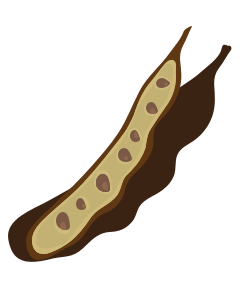 CAROB trees are environmentally GRAND!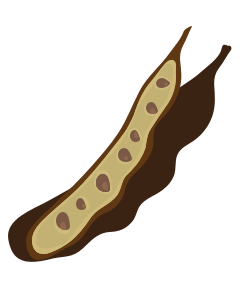 The magnificent carob tree, with its tough, evergreen leaves and long black pods, has been a feature of the southern Portuguese landscape for centuries.
The Algarve provides the perfect conditions for the carob to grow organically, free of pesticides. It´s a durable and disease-resistant tree that thrives in dry, poor-quality soil. It can also be used to regenerate abandoned land, and is an excellent carbon dioxide ´sink`, mitigating the effects of the climate change.
A tree with an ancient history, perfect for the future!
Carob trees are not only beautiful but also GRAND for the planet.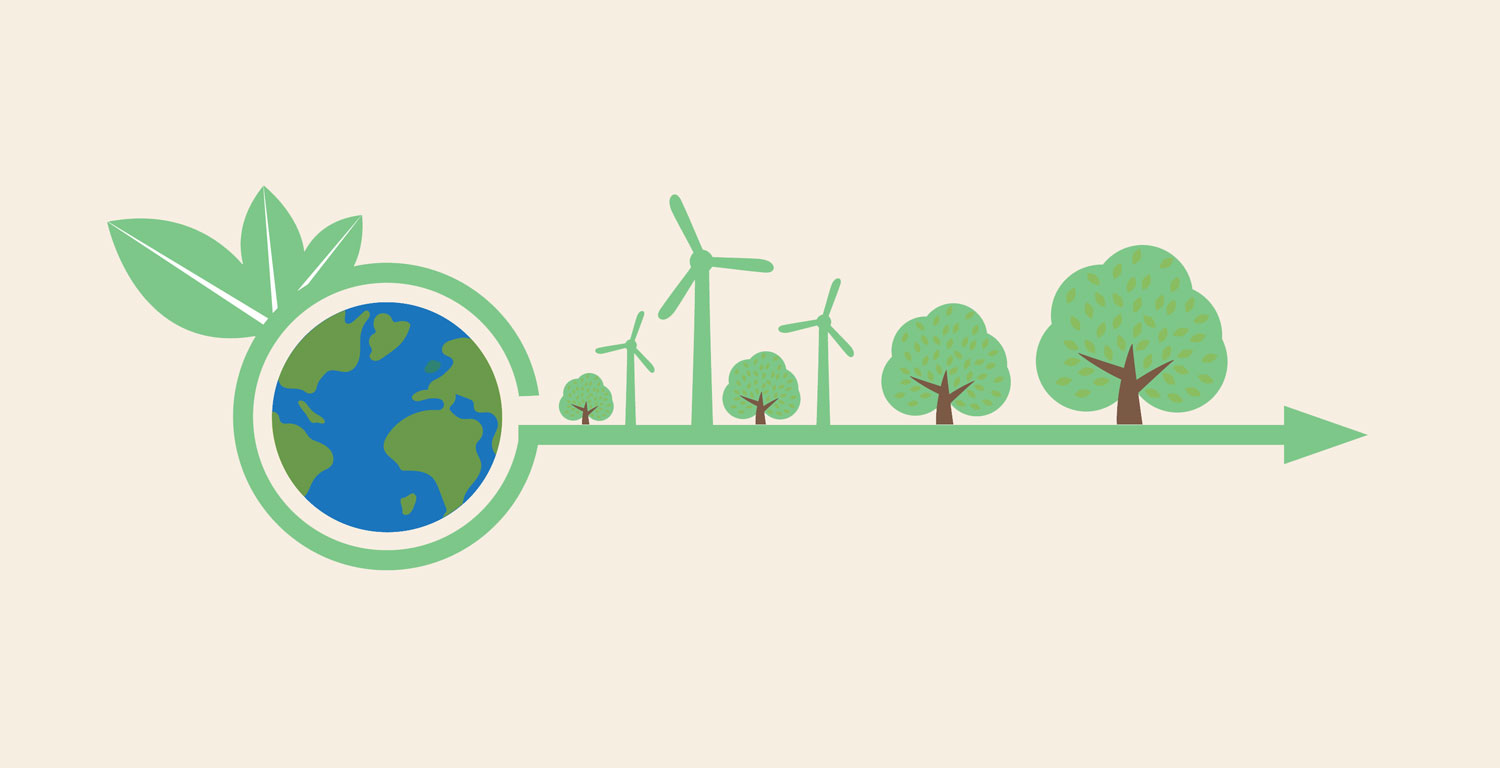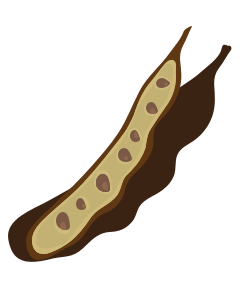 Grand Carob is one of those ideas that started at the pub – but one that took off. In 2017,  the founder, Nuno was living in the UK. One evening, he was chatting with his friends about the Algarve´s potential, aside from its tourism appeal.
Nuno began thinking about carob. He was raised in the Algarve and carob reminded him of his childhood in the Portuguese countryside,  where he would pick the pods from trees to eat during walks and bike rides. He remembered how much he loved that taste. From them on, Nuno couldn't get carob out of his mind, and he was amazed by what he learned about the many health benefits of the edible pods.
However, he also found that the carob food products on the market were rather bland and unhealthy – and he thought he could do better!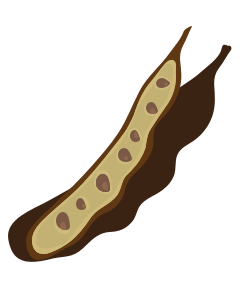 See our latest news in the media.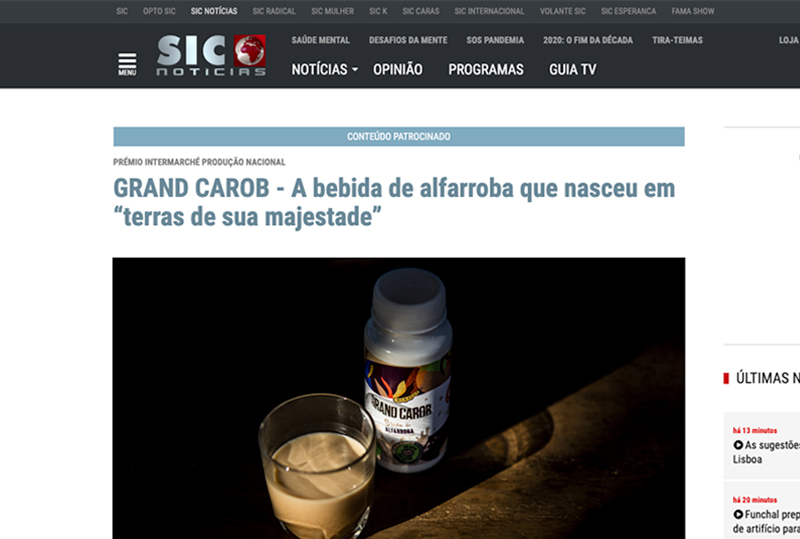 GRAND CAROB is finalist of the Intermarché National Production Award 2020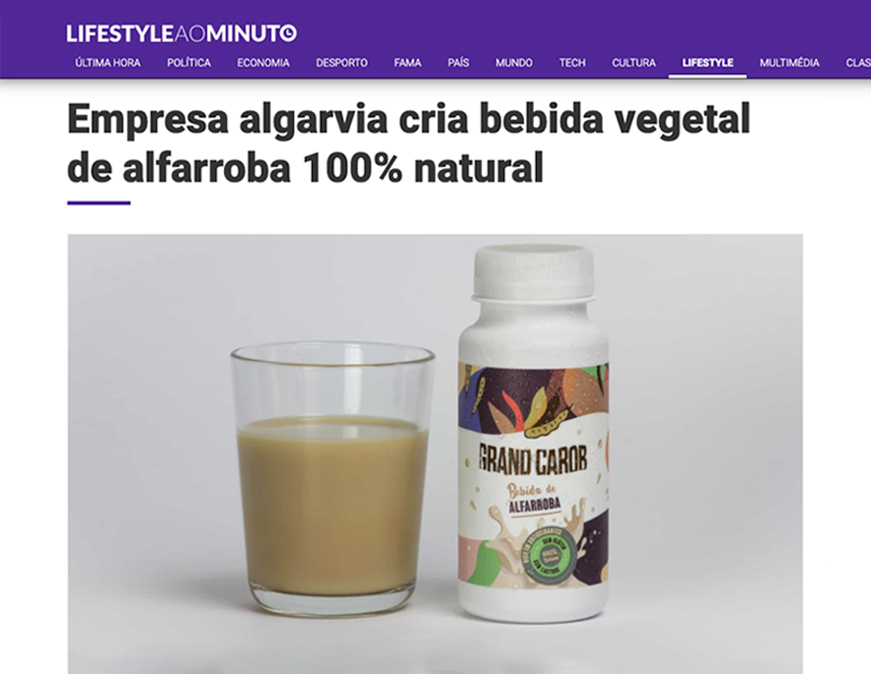 Algarve company creates the first 100% natural carob drink.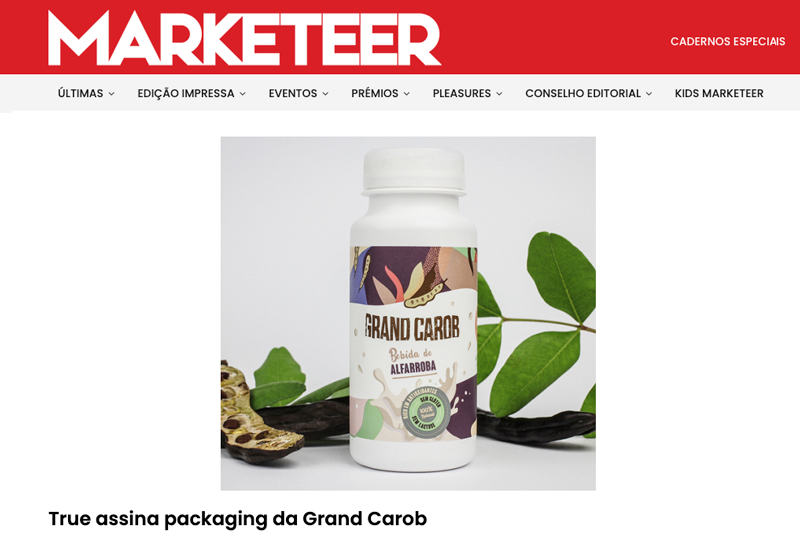 Get to know our Agency.

 

TRUE has been always with us since the concept to route-to-market strategy

.